1 tag
1 tag
what has reily been listening to (this is the answre) devil makes three aesop rock sixto rodriguez donovan eleven year old dads the zombies fleet foxes trampled by turtles kinks phish some otha stuff in other news, it turns out i am going to college. more on that later
this friday (the fifth) I will be on dennis in the morning playing new songs and peddling my shitty cds. catch me at 8:30am on 107.9WELV
its a beautiful morning here in the valley i am sipping some coffee and staring at a calendar from 2007 its warm and its nice to have air touching my skin anyway, i mostly wanted to let everyone know that i've been laying down some new shit and it sounds heavy as hell. i am so unbelievably stoked for everyone to hear. keep up the good work guys :)
i was writing a song and was happy with how it was coming out and was super stoked to put it up here but then i got sad and couldnt finish writing it. fuck you anyway i probably wont even get around to it
the rotten burrows - sölker
11 tags
10 tags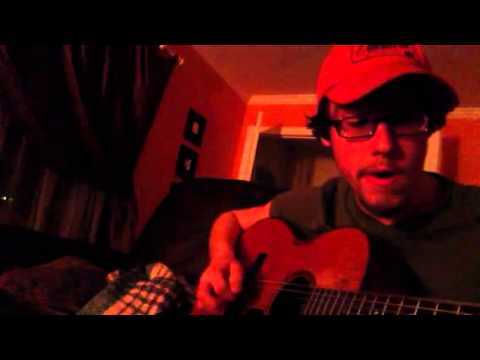 a little thing i did just for you so enjoy please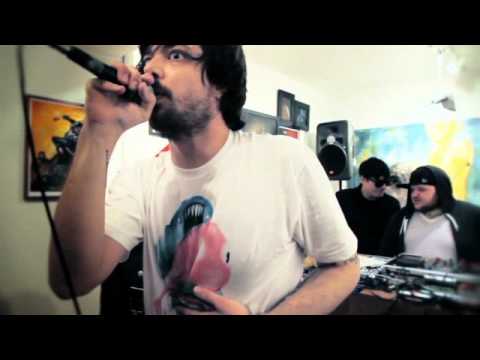 I encourage all the three people who follow us to simply take all the drugs you can find and give up. On a lighter note, I played some music at the place where I work last night with a man by the name of Alec Cafaro. Check his shit out. He's awesome. Also we're making a CD So yeah, thank you kind people for coming out. Thank our local hero Tony Moza for being a condescending...
12 tags
Sadi's Tattoo (Demo)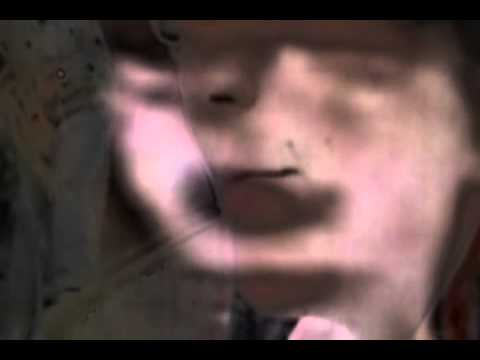 hey guys
god, it feels like its been years! youre looking great, really you are. no stretch marks or anything. anyway i just wanted to remind you that im still alive and let you know that i will be posting some new material within the next few days. yours honestly and forever, reily
I Am A Failure (and other melodramatic bullshit)
Dear Friends and Fellowes, Ladies and Gentlemen, Adult and Child a-like, If you recall, I have been speaking over the last few years about an albumn I intended to write and record. This was a project I was almost certain I would finish and would be my greatest achievement as a musician yet. I am here to tell you that this dream is dead. Not the dream of being a musician, mind you, but rather...
Watch
i am starting to run a weekly radio show/podcast mostly just a mix of music. plan to do it every saturday at 8 heres episode one, enjoy
tomorrow evening
(july 6th (friday) ) -i will be at aromathyme. just an open mic. show up.
6 tags
5 tags
15 tags
7 tags
albumn update the twenty-third of june
hey. june. this afternoon making a lot of progresse on the record (one song in particular (not that one) ) if you see me, don't say 'hallo!' as my mind will clearly be preoccupied with the burden of thought. the initials? okay. it's CoSS. have you figured it out yet? well maybe if you know me personally still probably not though. the main point i wish to get acrosse,...
24 tags
frightening new ep
THE ROTTEN BURROWS - REILYROO [EP] now available for download on the bandcamp page. all old songs, compiled into a happy jangley springtime jam. enjoy http://therottenburrows.bandcamp.com/album/reilyroo-ep
12 tags
new track - "in love with a southern...
9 tags
anyone local enough ought to want to try to attempt to listen to me play a set on the dennis in the morning show on welv (107.9), sailing the waves around my lovely town, ellenville new york. i'll be on at around 9 am this coming tuesday (the 29th); playing some songs and talking. hey paul reblog this. -s
1 tag
albumn update the twentieth of may
finished some very jangled bass jam (killed it)- in a good way mind you. slamming some sticks in a few minutes so we (i) don't wake daddy. by the end of the day i'll have about 10-15 minutes of the record in the basket. please raise awareness of this phenomenon. tell some people, on your facebook or myspace or something to check the website out. if you have nothing better to do of...
albumn update the eighth of may
i am not recording today. lounging and listening to strange days
easiernow-deactivated20120601 asked: and the wren song is beautiful
3 tags
albumn update the seventh of may
playing with some keyboard riffs and desperately trying to lay down a bass track that doesn't disgust. a long sigh.
Watch
mhms bad take and (stretched)
albumn update the sixth of may
recording the drums for our midnight huckleberry mead stomp today. burning champa and (hopefully) waking up the neighbors. perhaps i shall post a clip of it. i haven't decided yet. -s
a(n) (un)dreadful confession
in response to a rising level of anxiety prior to the release of the album we (i) decided to scrap everything we(i)'ve done on the album thus far (which was relatively substantial) in favor of an entirely new set of songs. this will not affect the release date of the album but at least now we (i) can sleep easy knowing that the album which I always wanted is finally being made. in apology...
1 tag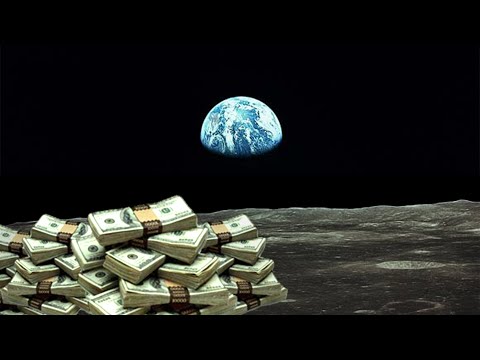 "Face The Nation" ...
9 tags
The Rotten Boroughs - The Wren Song (Demo)